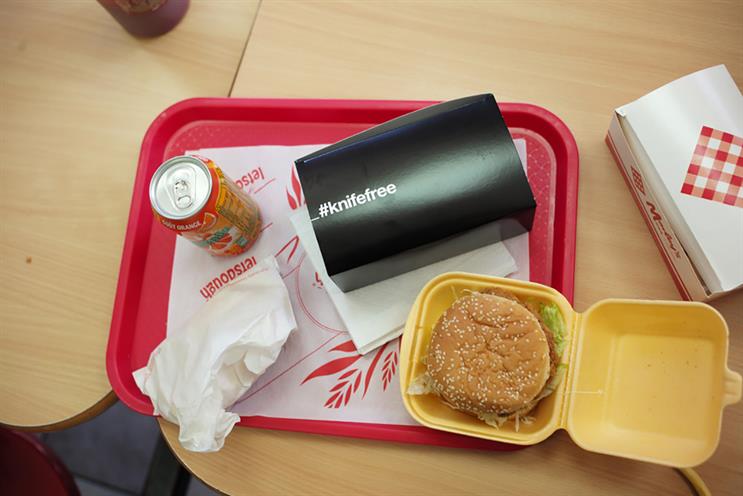 We're using media (not chicken) to help young people
We're launching a crowdfund tomorrow so we can offer mentoring and training to young people, including at-risk youth.
By creating real-world opportunities for young people, we can set them up for a lifetime of success and you can help. It's not as sophisticated as putting a hashtag on a fast food container, but we're hoping it will still make an impact.
From as little as £1 you can help us reach our goal so we can work with youth organisations to give young people a chance to work on something fun and creative.
This is just the pilot, we are aready working out how to extend our reach and help even more young people across the UK.
Our strategy is pretty straightforward. We've built up a strong network of influencers, journalists, and other professionals, to produce YouTube and podcast content. Every step of the way, young aspiring creators will be there with us, taking the lead in supervised learning spaces and collaborating with professional media teams.
Alleviate your corporate guilt and support us on this journey.
Add you name to our mailing list to find out how you can support this project.